Why Sainte-Élisabeth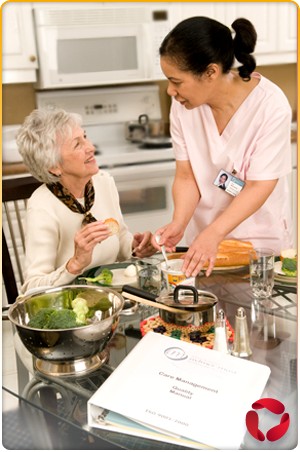 Our Experience
Sainte-Élisabeth,
a not-for-profit charitable organization
, has been providing quality in-home and in-hospital private nursing services since 1984, formerly as Aylmer-Must. Our parent, Saint Elizabeth Health Care, has been providing these services since 1908. Our Care Managers and Caregivers share a common goal of providing the best possible care to those who need it most and to reassure the patient and their family that choosing to stay at home is often the best option.
Our Quality
The Sainte-Élisabeth Quality Management System is audited regularly to ensure that our clients receive the highest standard of quality service available. All levels of service from customer intake through to the delivery of nursing care services is documented and tracked.
Our Commitment
Sainte-Élisabeth is a not-for-profit charitable organization that helps support a multitude of programs designed to give back to the communities we serve including caregiver support programs, research and education.