Staffing Services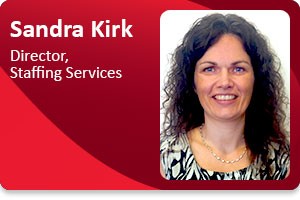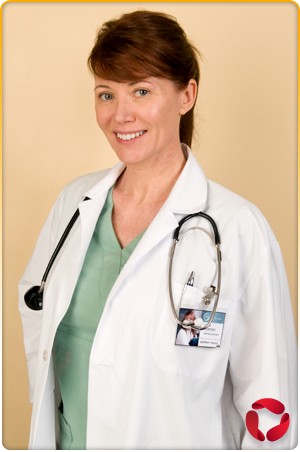 Our Experience
Sainte-Élisabeth, formerly Aylmer-Must, has been providing quality turnkey on-demand short-term and long-term nursing staffing solutions to both the public and private sectors in Montreal since 1984.
Our responsive Staffing Services Team is led by Sandra Kirk who joined us in 2005 after working as a Registered Nurse in hospitals, long-term care facilities and CLSC's.
Our Quality
Quality Customer Service has been our #1 objective since 1984 and it continues to define us in the marketplace. The Sainte-Élisabeth Quality Management System is audited regularly to ensure that our clients receive the highest standard of quality service available.
Our Commitment
Sainte-Élisabeth is a not-for-profit charitable organization that helps support a multitude of programs designed to give back to the communities we serve including caregiver support programs, research and education.